What lies beyond the COVID-19 health crisis for the O&G midstream sector?
About this Event
Are you feeling isolated and disconnected from other young professionals? Grab your favorite happy hour beverage and virtually connect with the Young Pipeliners Association of Canada (YPAC). For the first session in our Industry Insights Series, YPAC is excited to be hosting Kevin Krausert, President & CEO of Beaver Drilling and Peter Tertzakian, Executive Director of ARC Energy Research Institute for a thought-provoking Virtual Happy Hour. This event will be an opportunity for young professionals to share ideas and discuss opportunities to drive innovation within the O&G midstream sector that will allow our industry to play a key role in energy transition.
This is a great opportunity to connect and network with young professionals in the industry while practicing safe social distancing. We look forward to seeing you there!
Eligibility:
Space is limited to this event. Attendees will be selected based on their responses to the following questions:
1. What is a question you would like to ask the speakers?
2. How can the O&G midstream sector utilize the Covid-19 crisis as a pivot point to a more resilient and sustainable energy future?
Agenda:
5:00 PM – Greetings & Ground Rules
5:05 PM – Introductions
5:15 PM – Opening Remarks
5:25 PM – Virtual Round Table
5:55 PM – Closing Remarks
Selected participants will be contacted before the event and sent a link to the online meeting platform.
About our Speakers: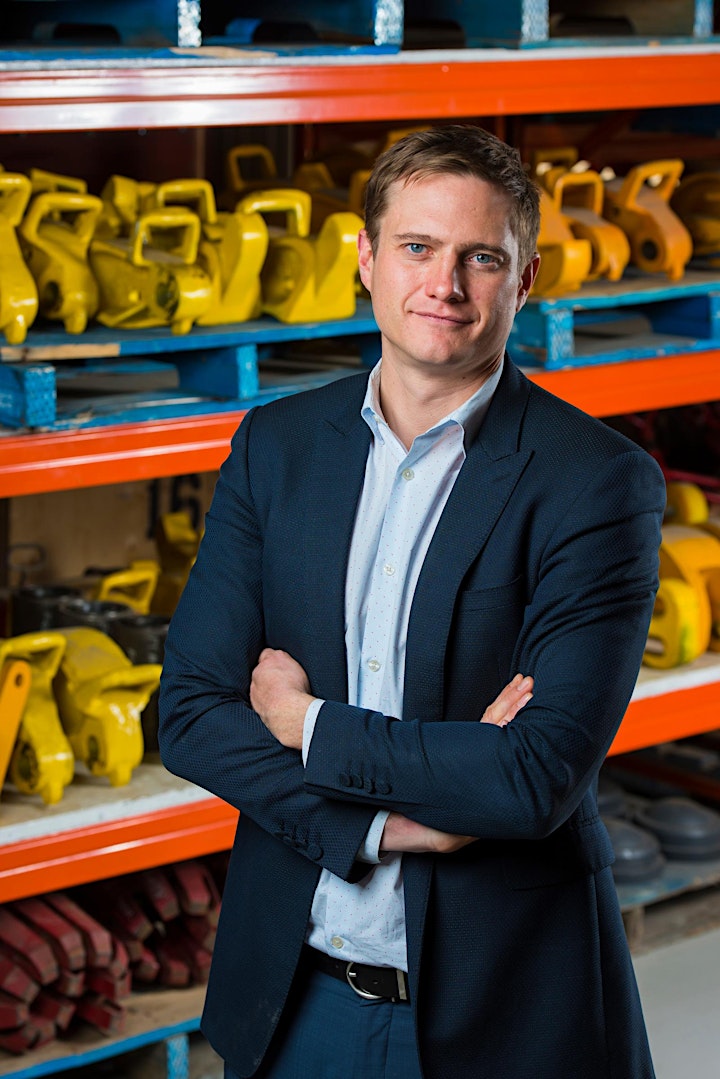 Kevin Krausert is the President & CEO of Beaver Drilling, Canada's largest privately-owned drilling contractor. Starting as a Roughneck on drilling rigs in Northern Alberta, Kevin's experience has ranged from field operations to rig construction, HSE & Training, Business Development, Strategy and Executive leadership. Kevin is the co-founder of The Avatar Program – an industry wide collaboration between E&P's, aerospace, tech companies and the U of C bringing new technology and business models into the drilling industry. Kevin is also the Drilling Executive Chair of the Canadian Association of Oilwell Drilling Contractors (CAODC). Kevin completed his MBA at the University of Calgary in the Global Energy Executive MBA and holds a Bachelor of Science from McGill University in Neurosciences.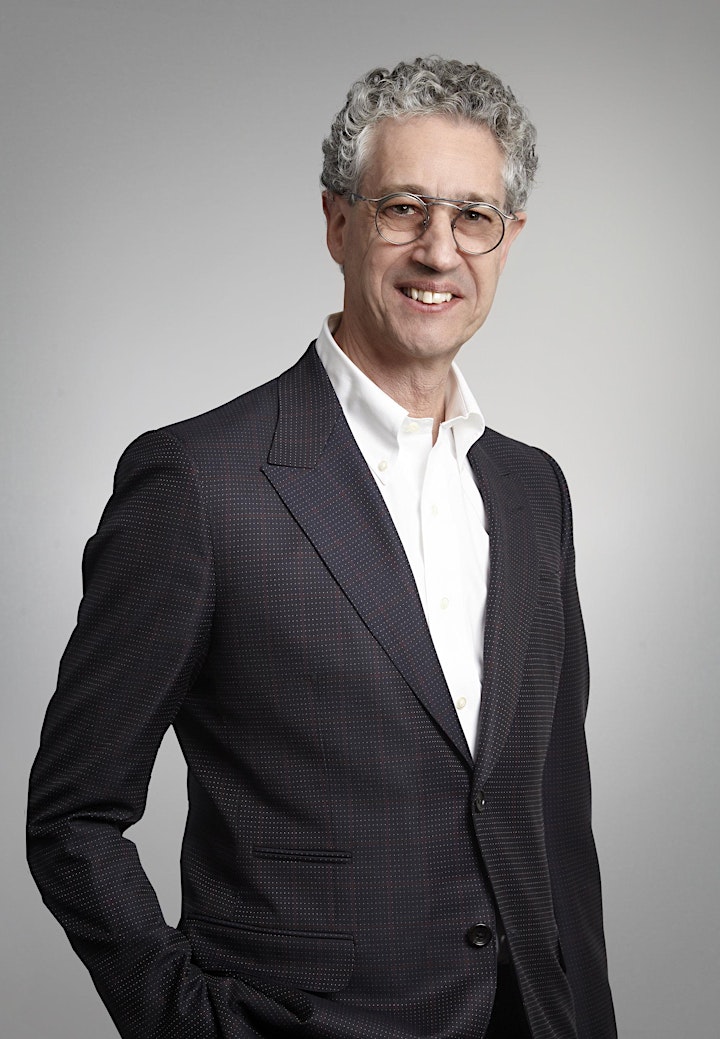 Peter Tertzakian is an economist, investment strategist, advisor, author and public speaker on issues vital to the future of energy.
He has clocked over 30 years of experience in the business of energy, spanning all systems from oil and gas to renewables. Peter's passion is studying how society evolves its energy use and applying the lessons of the past into today's strategic business issues. His holistic knowledge of physics, innovation, finance and economics allows him to give audiences thought provoking advice on how to think about pressing issues on the transition to sustainable energy solutions.
An accomplished author, Peter's two best-selling books, A Thousand Barrels a Second (McGraw-Hill, NY 2005) and The End of Energy Obesity (John Wiley & Sons, NY 2009) and his new interactive multi-media project, Energyphile.org, provide insight into the dynamic world of energy transitions through a thoughtful and highly readable examination of economic, environmental and geopolitical pressures. He has written over 600 weekly columns, current issues of which are distributed through various media channels.
In 2015 Peter was seconded to the four-person Royalty Review Panel for the province of Alberta – the world's 8th largest producer of oil and gas – where he led the redesign of the fiscal policy. In 2016 Peter was inducted into the Alberta Petroleum Hall of Fame.
Peter has an undergraduate degree in Geophysics from the University of Alberta, a graduate degree in Econometrics from the University of Southampton UK, and a Master of Science in Management of Technology from the Sloan School of Management at MIT. In addition to his principal roles at the ARC Energy Research Institute and ARC Financial, he is an Adjunct Professor at the University of Calgary and has lectured at many leading universities and conferences around the world.
Peter Tertzakian is the Executive Director of ARC Energy Research Institute.